Our partners
The Tara Ocean Foundation is based on a balanced economic model that combines public and private finance in the same dynamic and that gives us the means to plan our actions over the long term.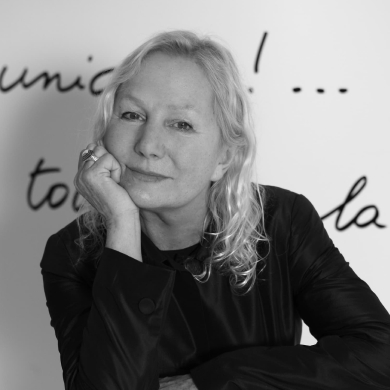 agnès b.
agnès b. is part of a long love story with Tara. The designer and her son Etienne Bourgois, both passionate about the ocean, have long been committed to the protection of the environment. In 2003, they acquired the schooner which used to belong to the explorer Jean-Louis Etienne under the name Antarctica, and then to the yachtsman Sir Peter Blake under the name Seamaster, initially in a personal capacity. They renamed it Tara.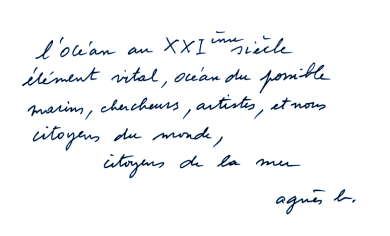 Like their predecessors, Agnès and Etienne turned the boat into a floating scientific laboratory at the service of the protection of the ocean. The objective: to observe, study and understand the impact of climate change and ecological crises on the seas, and to contribute to an awareness of the dangers that threaten both humanity and its environment. Through the Tara project, Agnès and Etienne also want to enable high level scientists, artists and the public to meet, to promote a pluridisciplinary and multicultural approach. "This project arose from a humanist and committed vision", emphasises Etienne Bourgois, who is also managing director of the agnès b. fashion house. In 2016, Agnès and Etienne created the Tara Ocean Foundation, the first French foundation recognised as promoting the public interest to be devoted to the ocean, and made it a gift of the schooner. The endowment fund "Agnès Troublé dite agnès b." is now one of the main sponsors of the foundation, which is presided over by Etienne.