Our committed team
See the faces of the Tara Ocean Foundation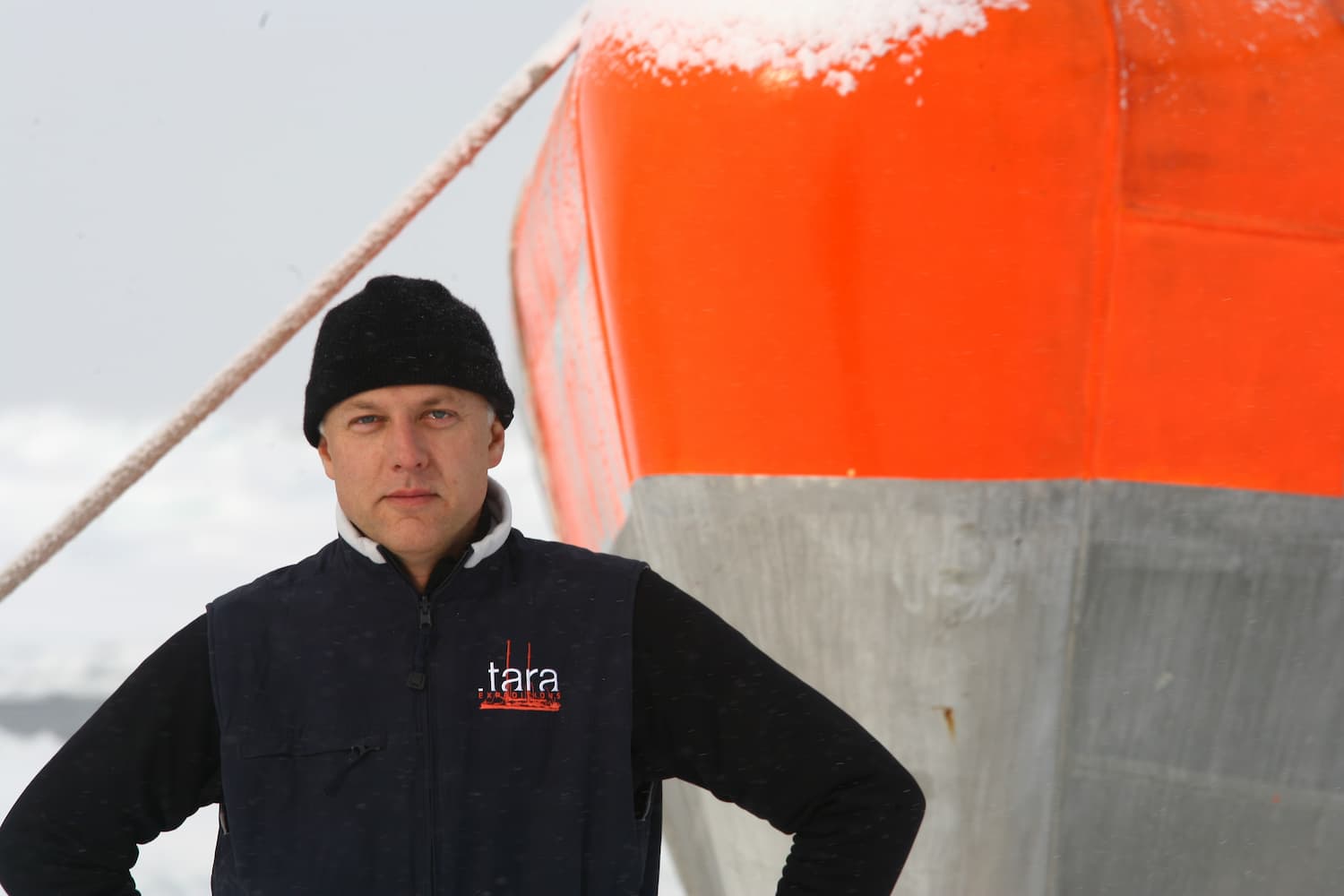 Étienne Bourgois
Etienne Bourgois began his career in 1979 in the family business, the fashion house agnès b. In 1986, he became managing director. In this post, and for the last 40 years, Etienne Bourgois has been working to develop the business on an international scale.
As a tribute to the family passion for the world of the sea, in 2003, Etienne Bourgois and Agnès Troublé acquired Jean-Louis Etienne's schooner known as the "Antarctica", which was subsequently owned by Sir Peter Blake (named the "Seamaster"), before becoming the "Tara". Their wish was to make it a floating scientific laboratory, devoted to the protection of the marine environment. The objective was to observe, study and understand the impact of climate change and ecological crises on the ocean, in order to better protect it.
In 2016, on the initiative of Etienne Bourgois, Tara became the Tara Ocean Foundation, to which Agnès and Etienne made a gift of the sailing vessel. Etienne Bourgois is the president of the foundation, the first French foundation recognised as being of public interest to be devoted to the ocean.
In 2010 he was awarded the National Order of Maritime Merit. In 2017, Etienne Bourgois received the insignia of Chevalier de la Légion d'Honneur. In 2021, he was promoted to the rank of Officer in the National Order of Merit.
Etienne Bourgois is the father of 7 children.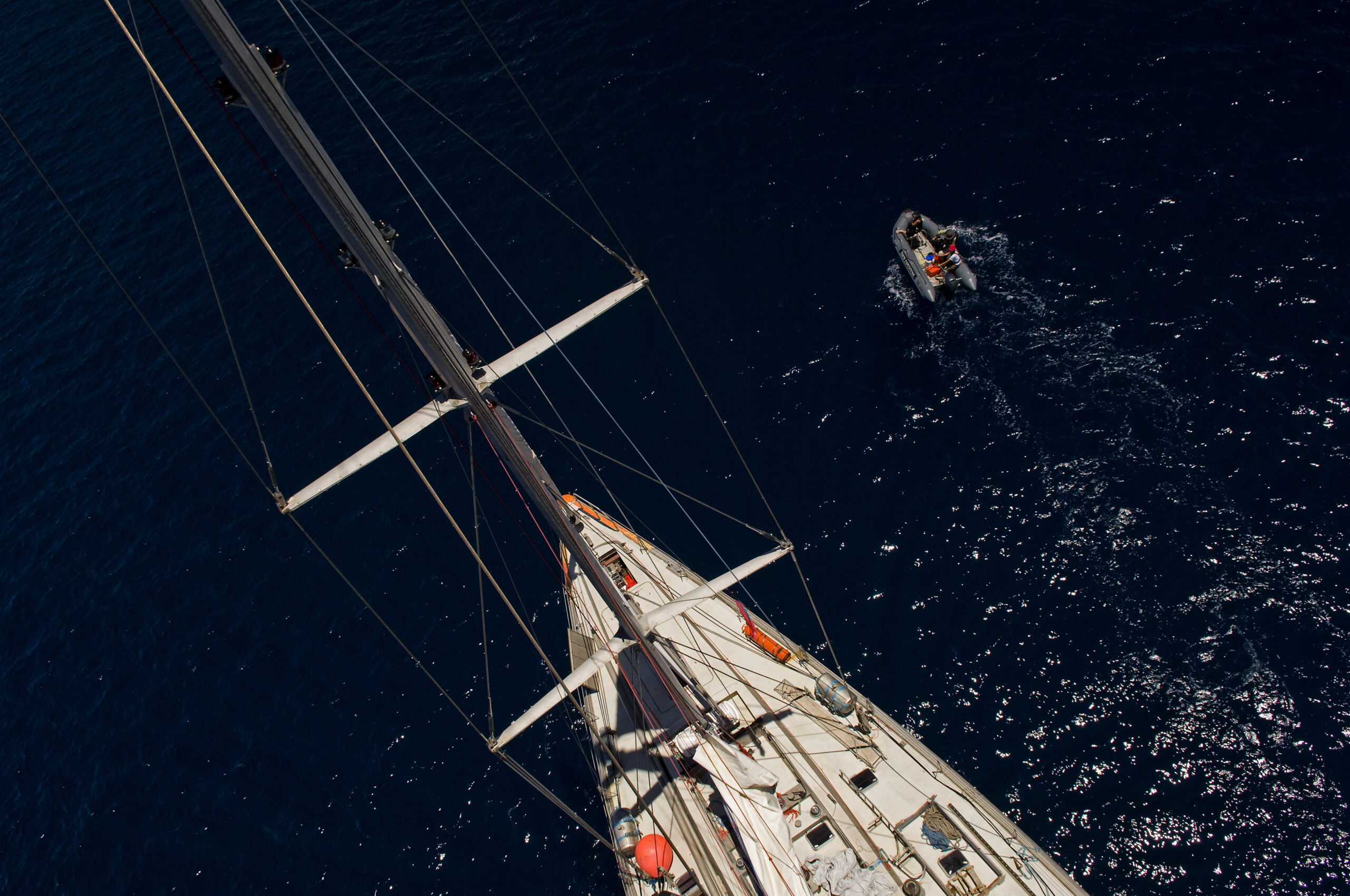 Key figures, our commitments, major expeditions, etc.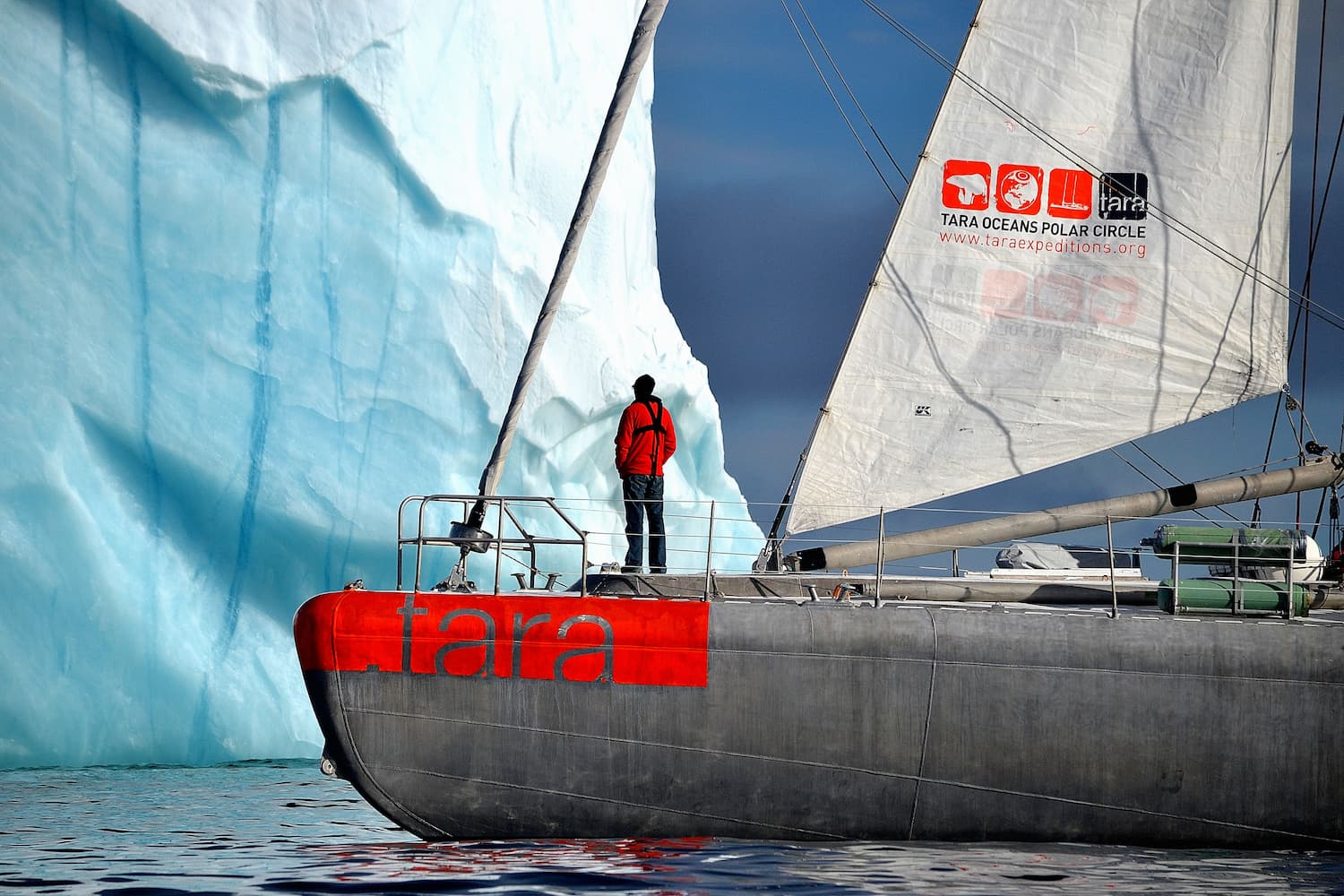 Mysteries of the ocean