The origins of Tara:

the only schooner of its kind in the world
History
The heroine of Tara
After having been imagined by Jean-Louis Etienne and then led by the great sailor Sir Peter Blake, it is under the impulse of the French designer Agnès Troublé, known as agnès b., and her son Étienne Bourgois that the unusual schooner has continued its journey since 2003.
When they decided to take the schooner over, their intention was to extend the work of Sir Peter Blake for the benefit of the protection of the ocean. Tara, designed to navigate in the polar regions, set out for the first time in the ice in 2004 with an expedition to Greenland and then carried out an Arctic drift in 2006.
With the strength of a collective experience made of rich encounters and unchanging friendships, the adventure of the Tara Ocean Foundation began, carried by a passionate and committed team on land and at sea, and mobilized by an incredible desire to serve the science of the Ocean and to share it with as many people as possible.
2 Masts

on the schooner Tara

500,000 km

already covered and it's not finished yet!

36 metres

long

– 41°C the lowest temperature to which
the schooner was exposed
© Fondation Tara Océan
Characteristics
A floating laboratory
Lenght

36 metres

Mast

27 metres

Crew

12 people

Width

12 people

Draught

3,50 metres

Deadweight tonnage

130 tonnes
Sails

400 square metres

Thickness of the hull

4.5 centimetres

Desalinator

300 litres/hour

Sleeping accommodation

16

Autonomy

500 nautical milles

Flag

France
The expeditions of the schooner
Better understanding the invisible life of the ocean
Having identified, studied and decoded all the inner workings of the ocean, this new mission decided to take a global approach and treat the ocean ecosystem as a whole. To do that, we needed to get back to basics, to the most important actor present in every aspect of this ecosystem: the microbiome.
---
What else?
A high-risk 18-month expedition drifting with the sea ice on the edge of the North Pole to see the effects of climate change.
2006 – 2008
An expedition to the heart of the biodiversity of the planktonic world, with the Ocean under the microscope.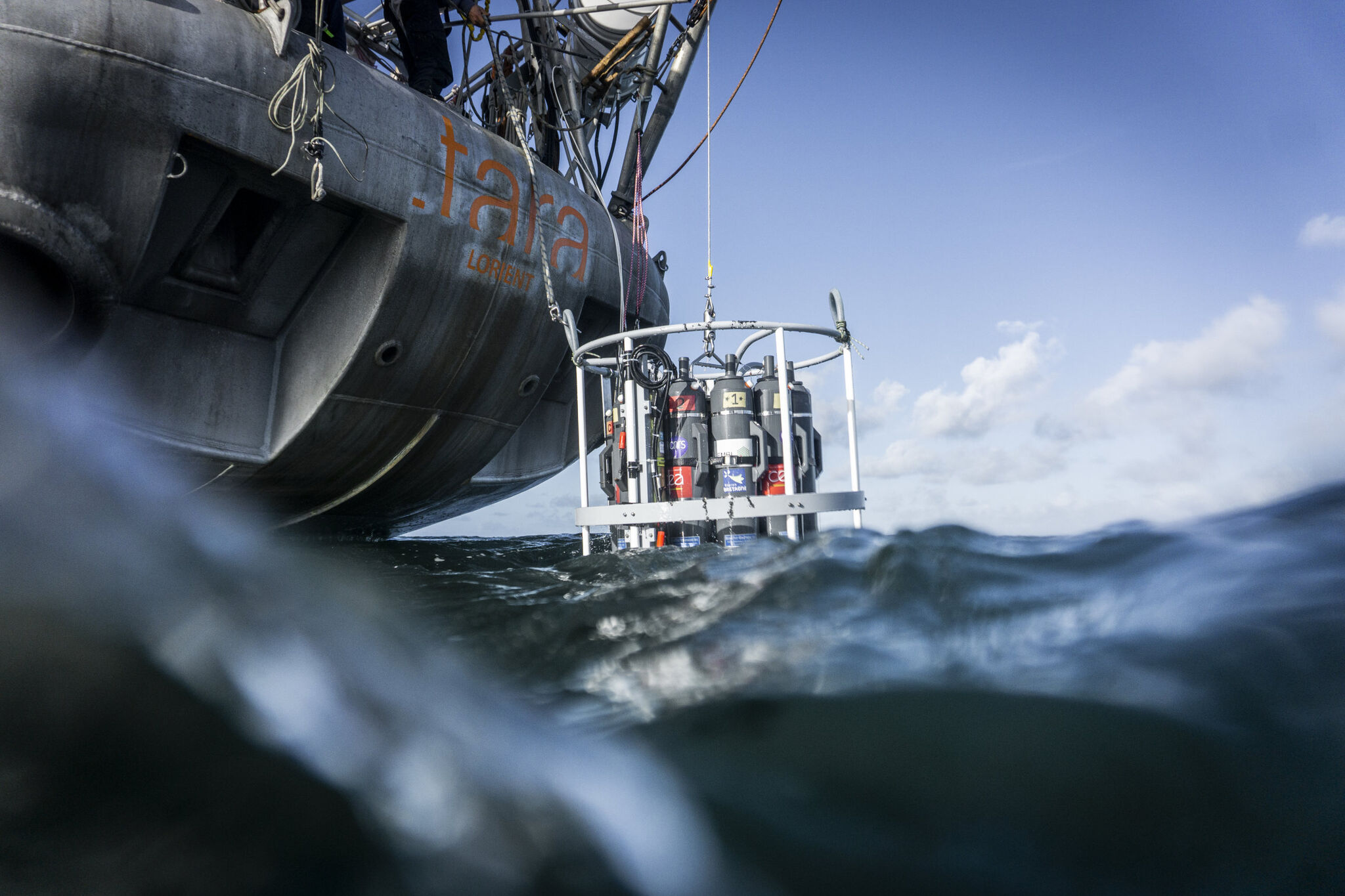 2009 – 2013
Unravel the mysteries of the first actor present in all facets of ocean biodiversity, its fundamental basis: the microbiome.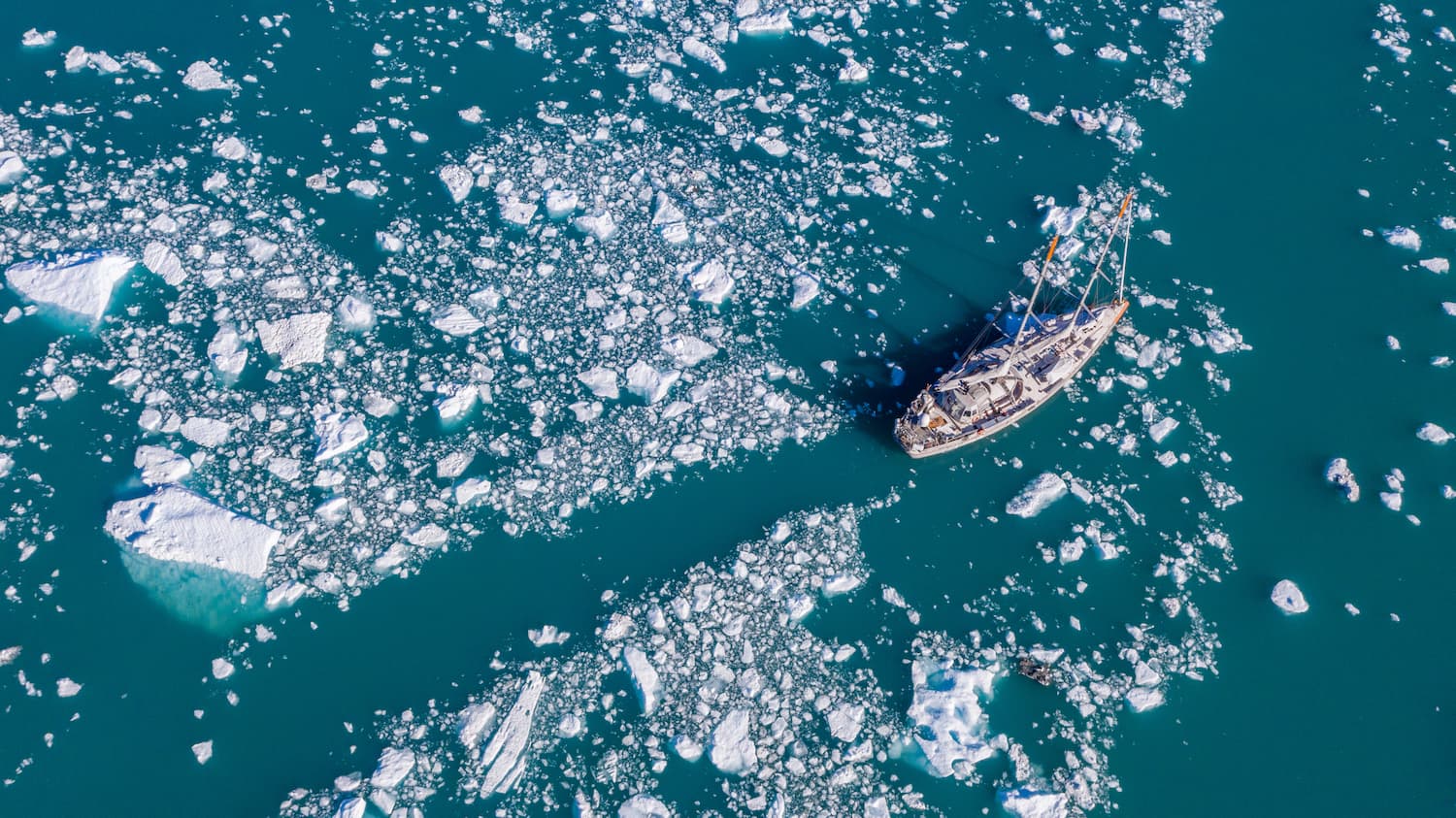 2020 – 2022
---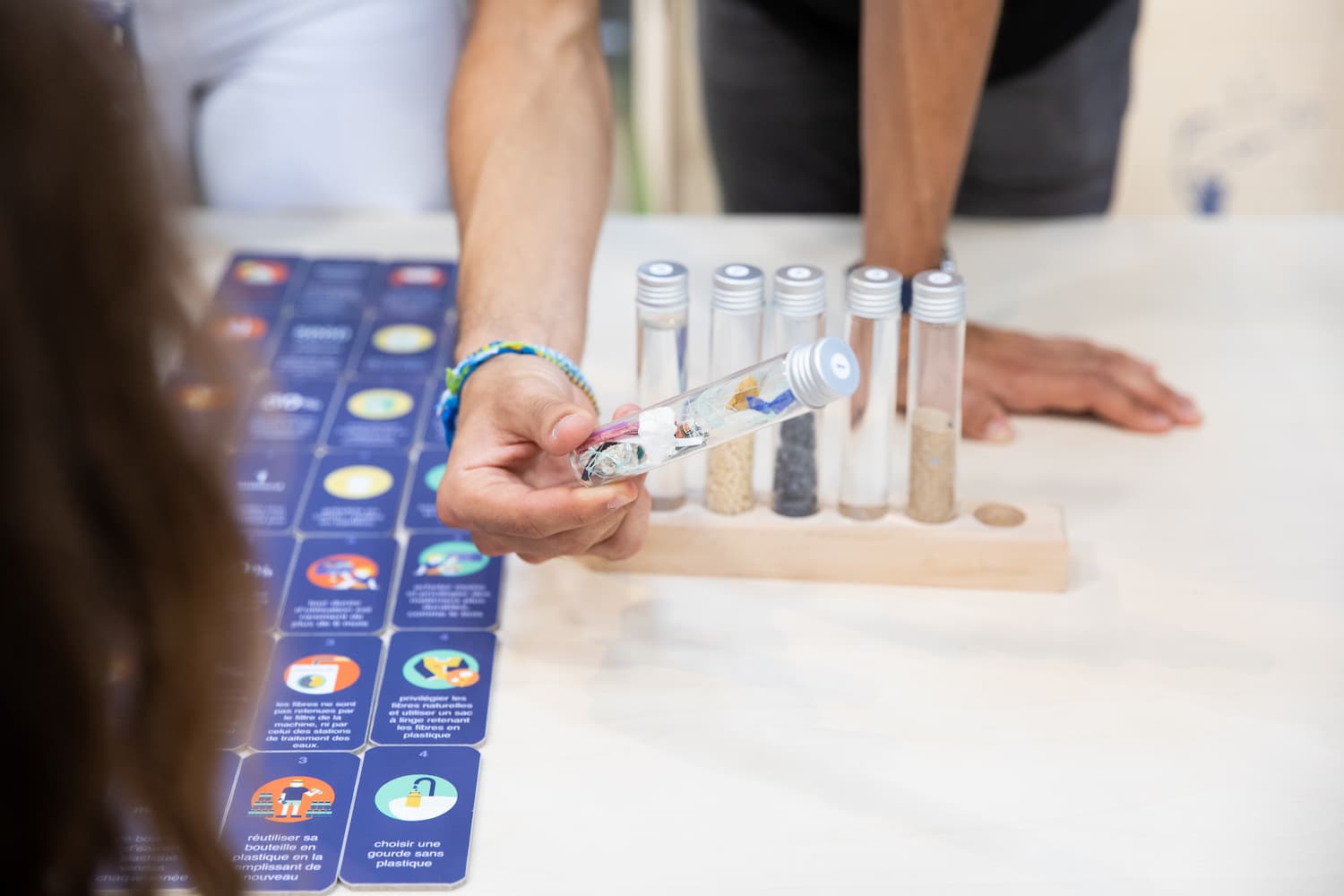 How can we reduce pollution in the ocean?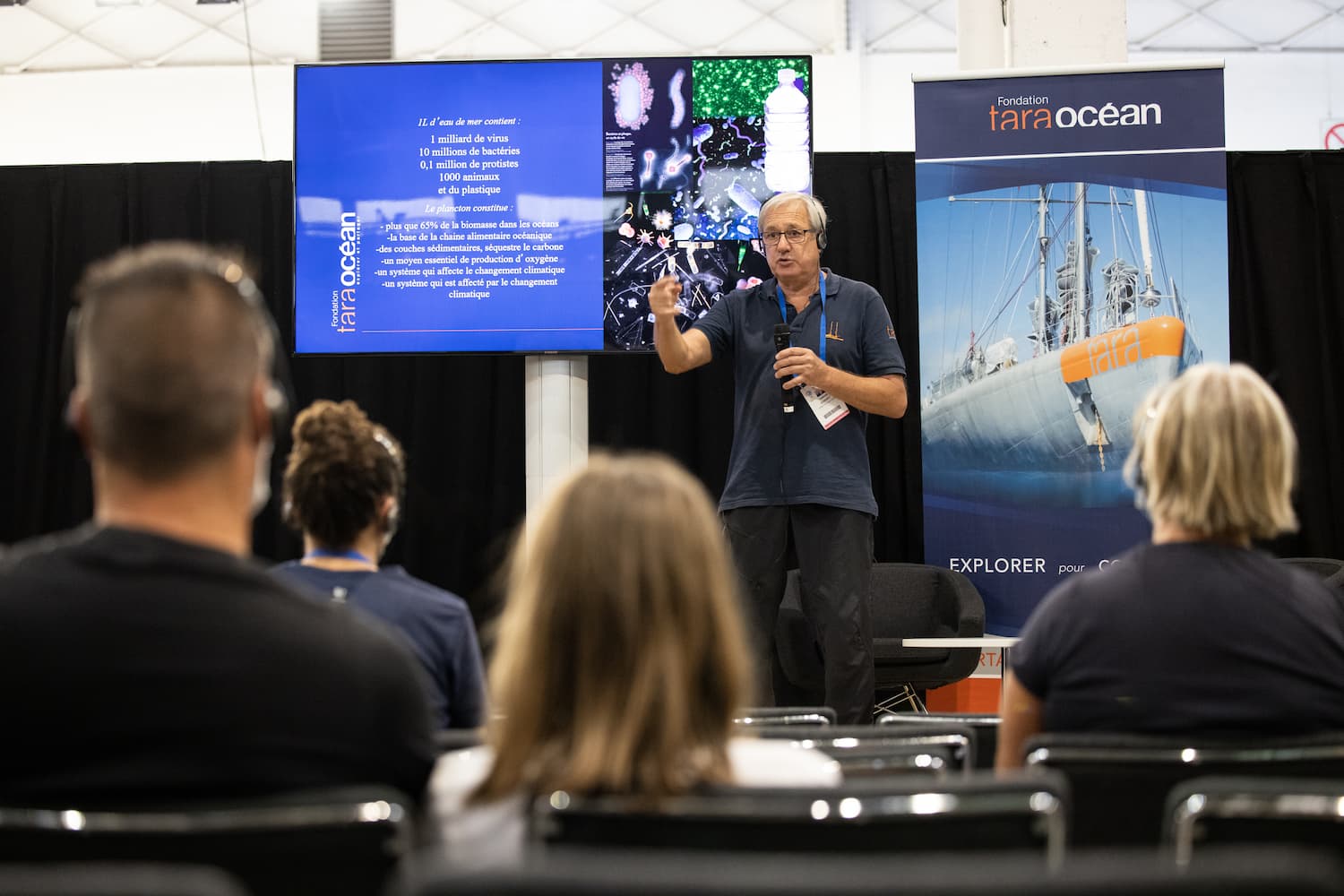 Discover our history and our commitments