Who we are
Our future depends on the Ocean.  No matter where we live on the planet, we all have good reason to understand and protect the Ocean.
Press
The Foundation
The Tara Ocean Foundation, an officially recognized public interest group, aims to advance knowledge about the Ocean and raise awareness of its vital importance among the general public, young people and decision-makers. We are working every day to protect the Ocean and marine biodiversity to guarantee the habitability of planet Earth.
Learn more
1 seat

as observer at the United Nations

34 employees

at sea and on land to coordinate our missions and operations

4 million €

annual budget allotted for our expeditions, scientific research, educational outreach, raising awareness, and advocacy
Governance
Officially recognized as a public interest group by decision of the Conseil d'Etat, and decreed by the Prime Minister, the Tara Ocean Foundation is overseen by a 9-member Board of Trustees under the auspices of the Minister of Ecological Transition.
Learn more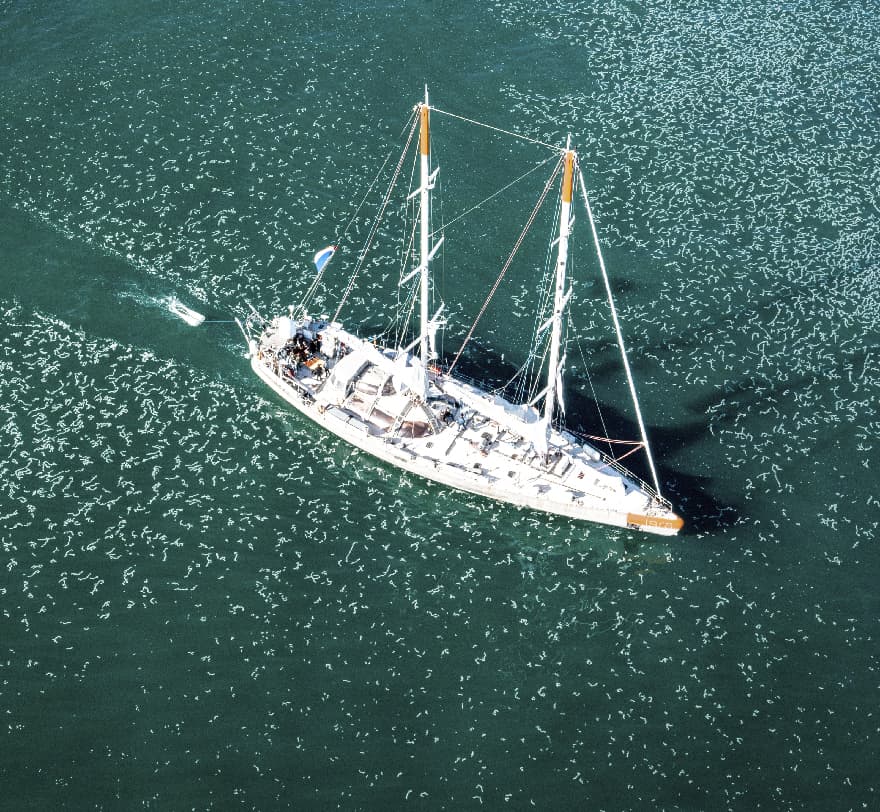 The Team
All aboard the Tara Ocean Foundation!

The Foundation team is made up of women and men on land at the headquarters in Paris and elsewhere in France, and at sea aboard the schooner Tara.
Our team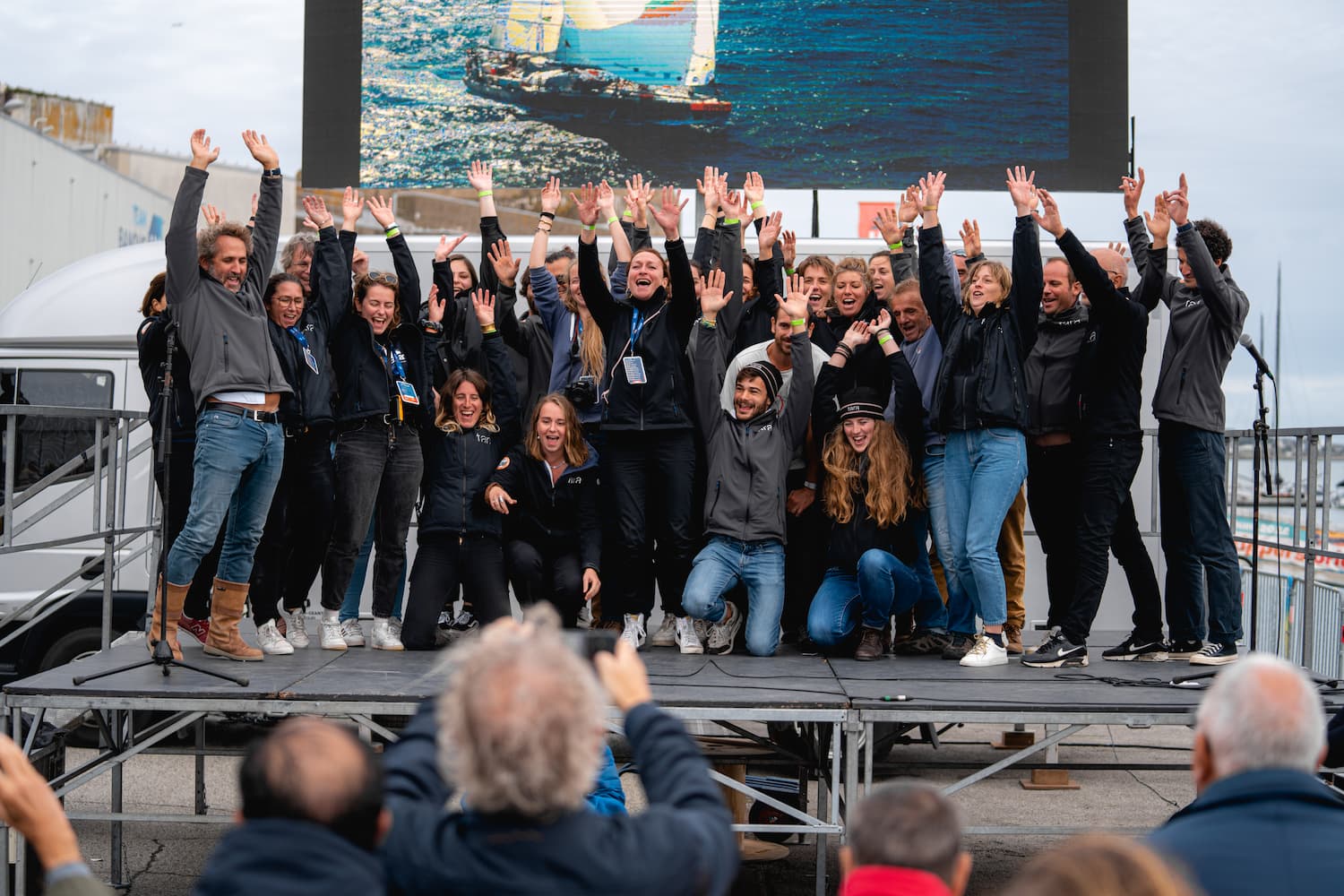 Land team
22 people passionate about the Ocean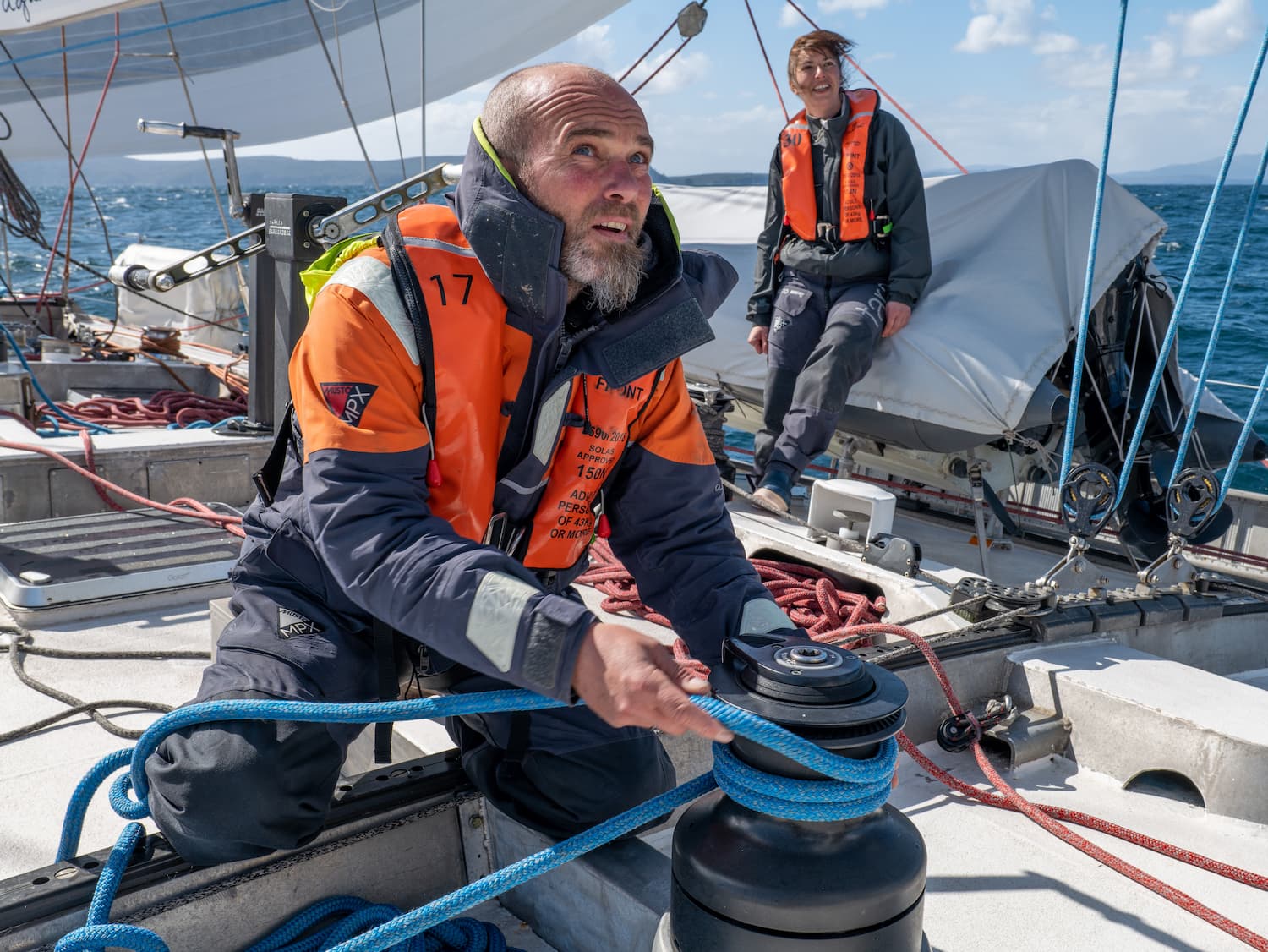 Team at Sea
12 sailors (women & men)