2016
Elsa Guillaume
Drawing
Sculpture
Tara Pacific
"My work is nurtured by travel stories, explorations, discoveries. "
---
Travel diaries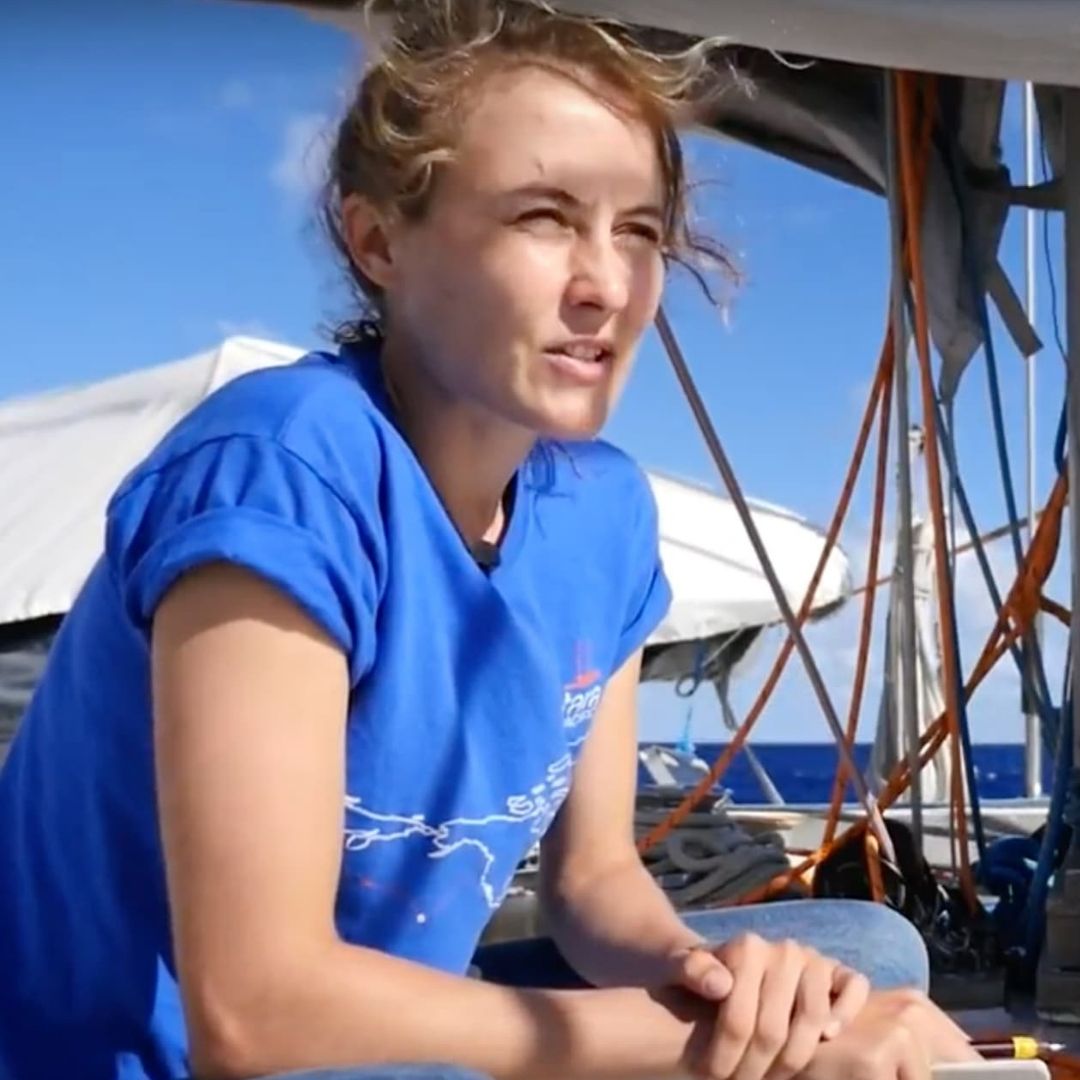 Born in 1989, in Carpentras, Elsa Guillaume graduated from the Beaux-Arts de Paris, and won the 2015 Coal Prize. She was the first artist-in-residence on the Tara Pacific expedition, aboard the schooner from September (Easter Island) to October 2016 (Papeete, Tahiti).
Elsa Guillaume
During her residency, she created a travel diary with daily sketches, notes and anecdotes which were later used to do her "Coral Cosmography" project. This is a large drawn map, inspired by ancient nautical charts known as « portulans ».
"It's curiosity that motivates me to listen and read these stories, but also to travel alone with my sketchbook, observe the world and its oddities. I started diving at the same time as ceramics, in 2010 … these were two strong aesthetic shocks that profoundly changed my artistic work, and my way of perceiving the seabed.
Aboard Tara I discovered real navigation via the mythical islands and archipelagos of the Pacific. My cartographic project, imagined before this adventure, will be accompanied by new ceramic pieces inspired by the expedition. This is technical material in ceramic, for underwater and utopian travel."
Discover some of Elsa's creations inspired by life aboard Tara: