Residency in progress
Renata Padowan
---
Water-Air interface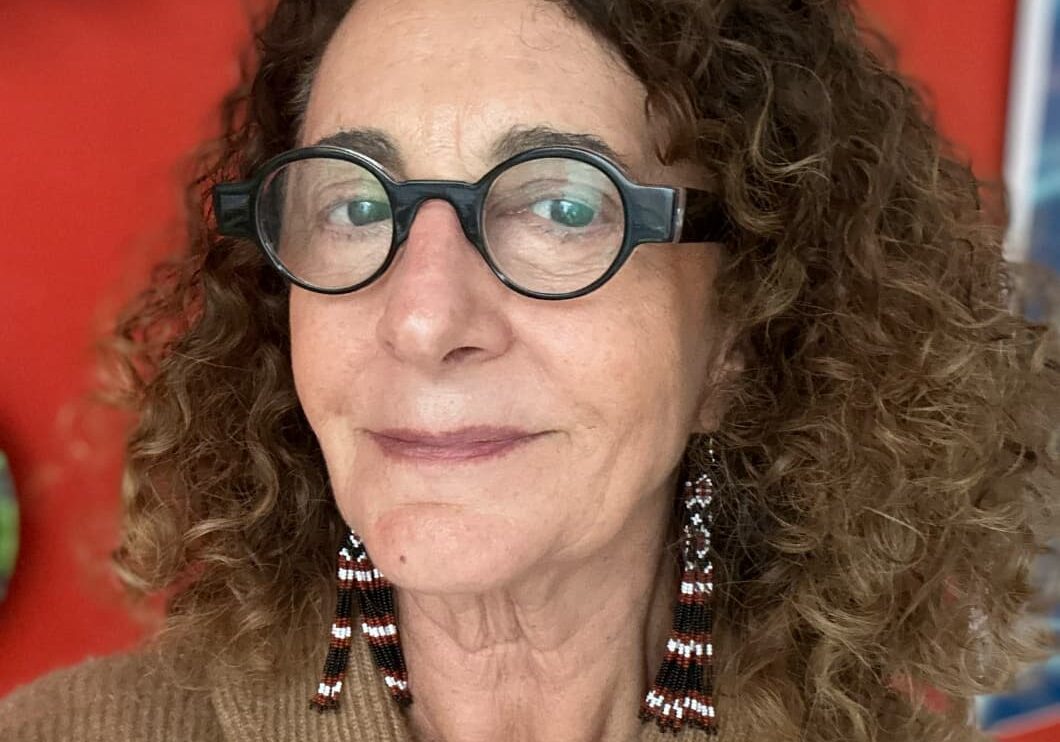 Renata Padovan is a Brazilian artist living and working in São Paulo, Brasil. She holds a BA degree in Social Communications from FAAP São Paulo and an MA Fine Art from Chelsea College of Art, London. Since 2019 she has been part of RETA (Amazonian transdisciplinary network). Her work is based on environmental degradation research and its socio-cultural effects. She makes use of a variety of techniques; the media are chosen according to the concept of each project. Her work has been exhibited in Brazil as well as in institutions, galleries and festivals around the world
Renata Padovan
Through my work I create poetic channels of communication, bringing light to issues related to the devastation of ecosystems and their socio-cultural consequences. Since 2012 I've been traveling regularly to the Amazonas region, learning from local people and researching about land occupation, deforestation and the depletion of local rivers. I've done works related to illegal timber extraction, illegal gold prospecting, the devastation of mangrove forests and the construction of hydroelectric power plants such as Balbina in the state of Amazonas, and Belo Monte, in Para, responsible for flooding large areas of forest, for the complete alteration of river courses and systems, and the dislocation of traditional communities who lost their land, their history and their dignity.
Project
The Tara Europa expedition will be a field research period. Through sound, photos, video, microscopic images, drawings and sample collections I would like to organize a documentation about the surface of the sea such as temperature, salinity, physical and chemical properties of the water, the presence of anthropogenic waste or pollutant agents, microorganisms, neustonic flora and fauna, etc. The data will be registered, samples collected, and I will gather information about the surroundings of the study area such as land occupation, population demographics, economic activities, rivers and other bodies of water directly connected to the sea. This material will be later organized in an immersive installation.
During the expedition I am planning to make a logbook. In the form of an artist book, it will open and fold in multiple directions, a poetic journal composed by text, images, collage and drawings, that will account for the experience of floating in the air-water interface.
Discover some of her work inspired by life aboard Tara:
Coming soon
Her works