2021
Antoine Bertin
Music & sound
Mission Microbiomes
---
The rhythm of the Moon in the spirit of a coccolithophore.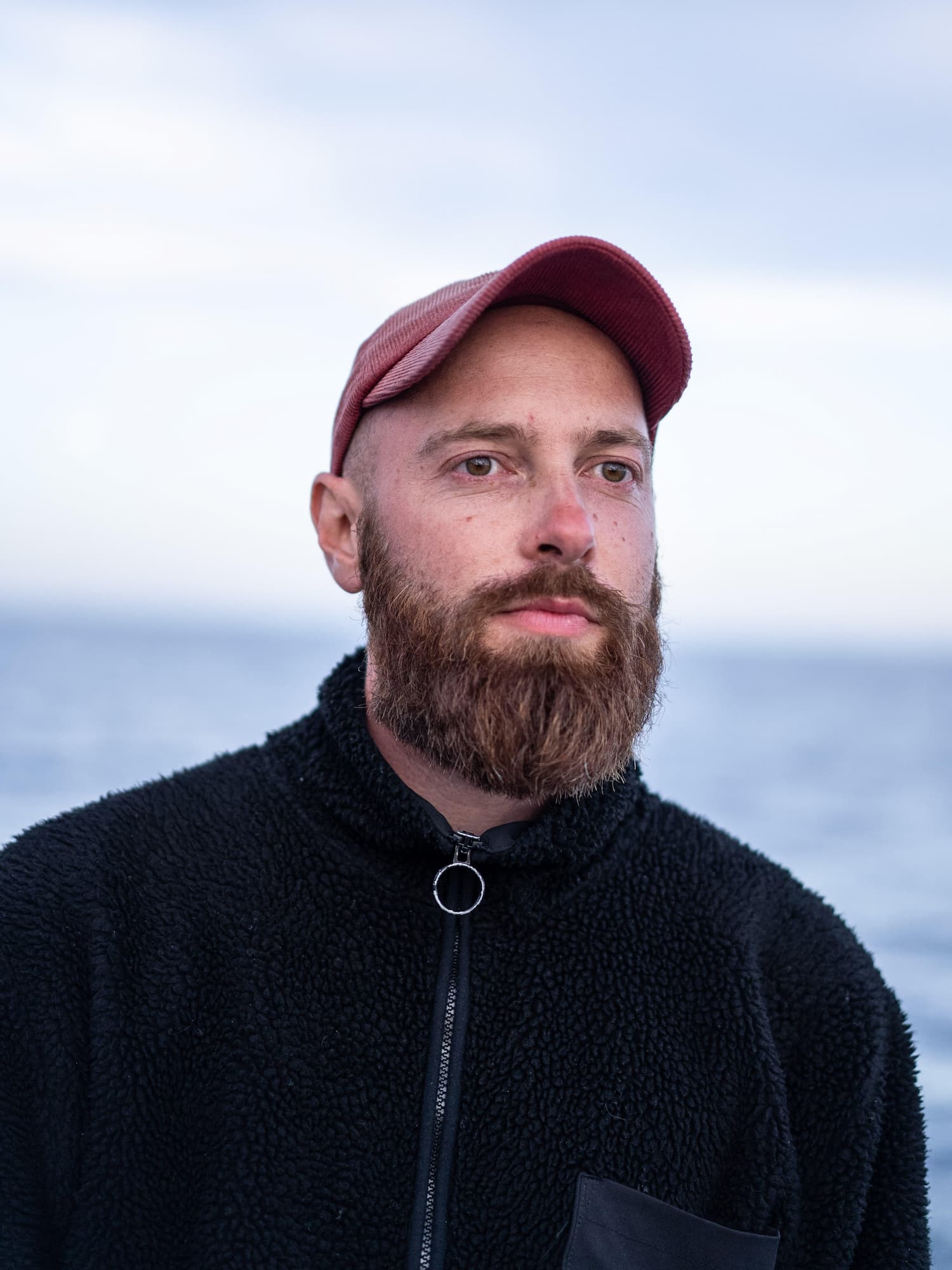 Born in 1985, he graduated from ENS Louis Lumière and the London College of Communication. Antoine Bertin listens to the frictions, hiatuses and curiosities of the world. His work mixes science and sensory immersion, field recording and sound narration, data and musical composition. Antoine Bertin's creations take the form of listening experiences, sound sculptures and audio meditations on the subject of the living world.
Antoine Bertin
His work has been presented at the Tate Britain (London, UK), the Palais de Tokyo (Paris, FR), the Serpentine Gallery (London, UK) and at the Kikk Festival (Namur, BE), STRP Festival (Eindhoven, NL) and CCCB (Barcelona, ​​ES). Since 2015, he has produced a quarterly show called "The Edge of the Forest" for NTS web radio (https://www.nts.live/shows/edge-of-a-forest), where he plays the sound of an invisible world. In 2018, in Paris, he founded Sound Anything, a studio for creating listening experiences.
On board Tara, Antoine used the data collected during the Microbiome mission as raw material for the composition of sound meditations on marine microorganisms. This process of translating digital information into sound is called sonification. It reveals to our ears the variations, rhythms and conversations of phytoplankton. By melding scientific research, creative coding and musical composition, Antoine's goal is to create a series of works exploring the intelligence of the phytoplankton bloom.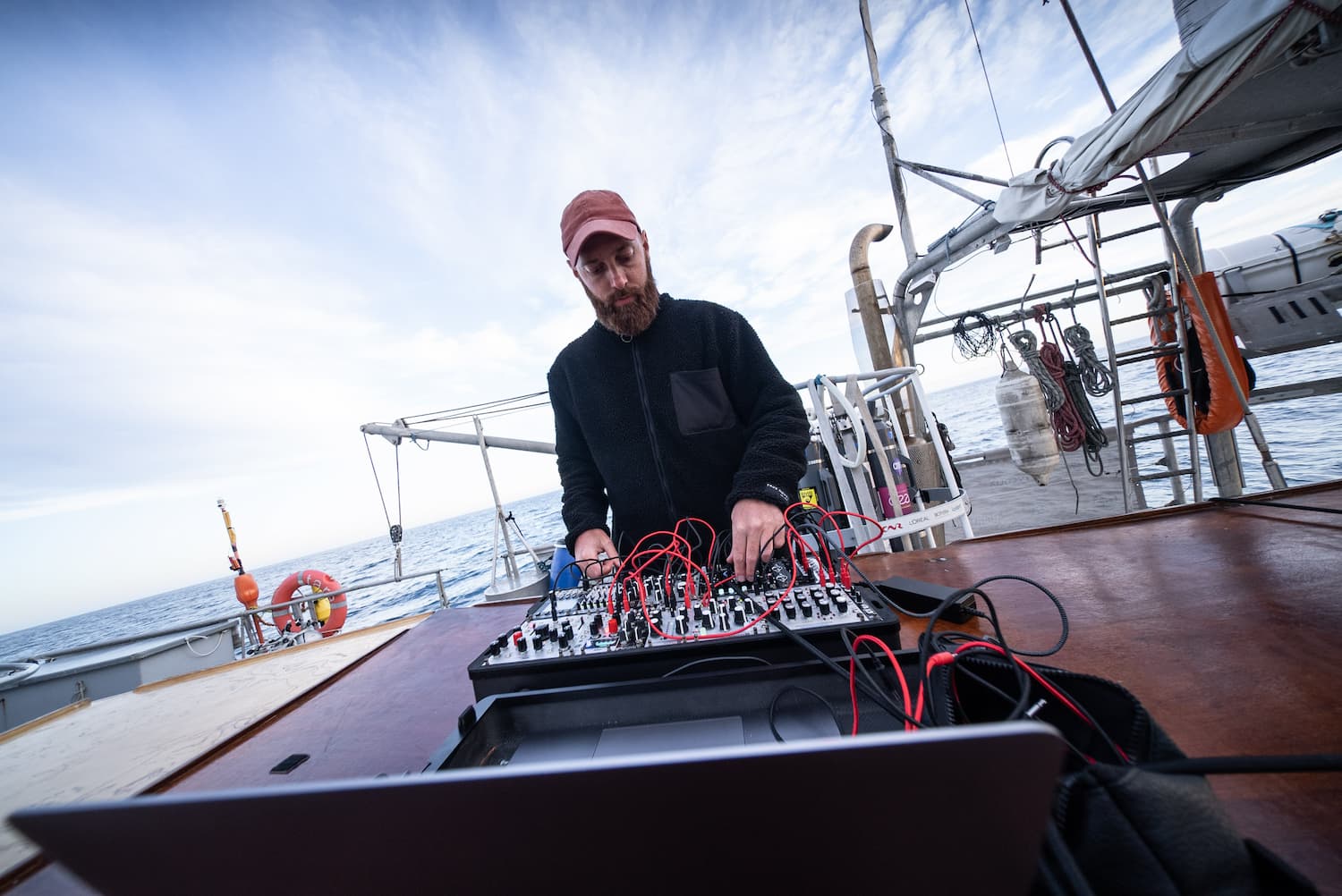 Discover some of his achievements inspired by life aboard Tara: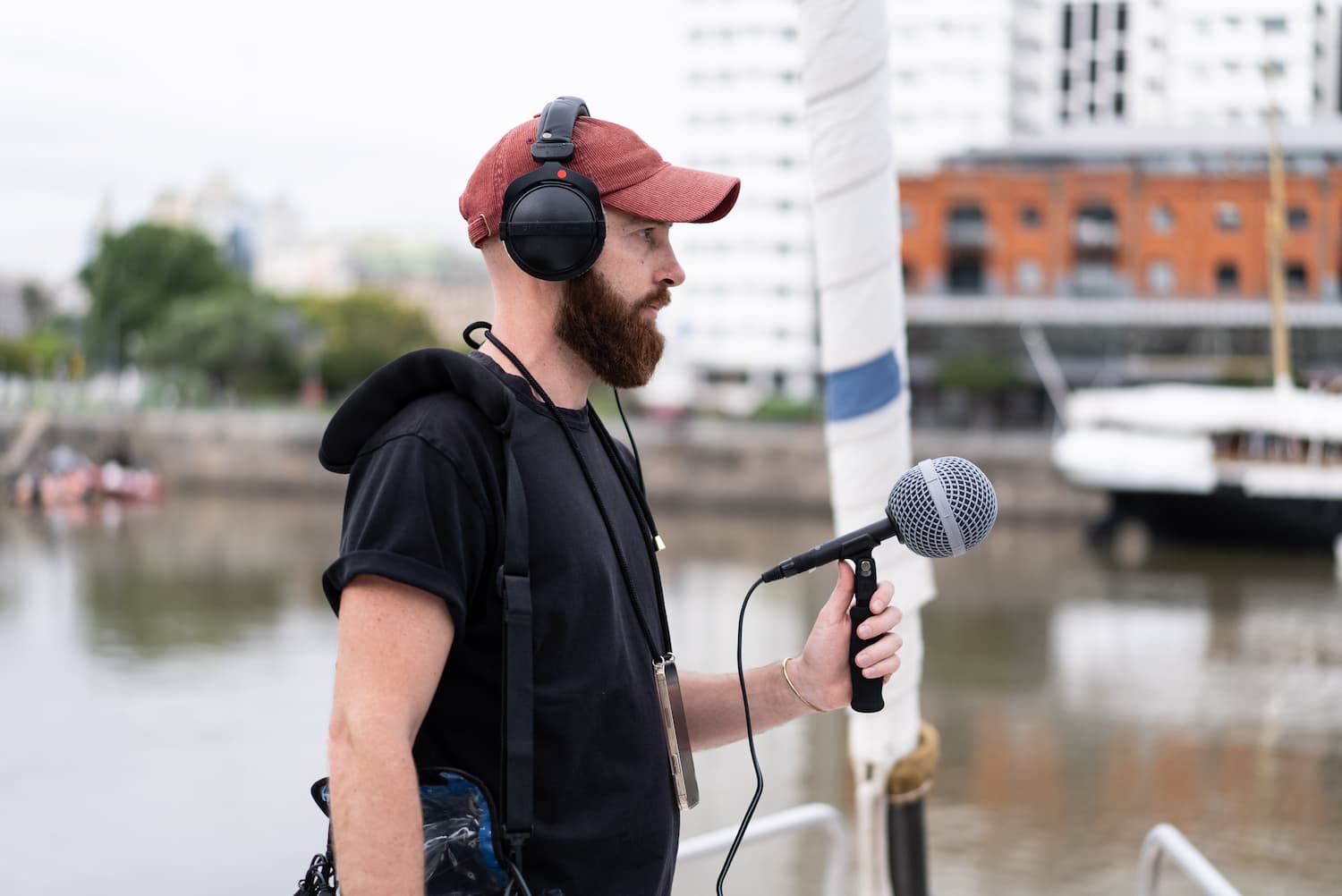 Cytometric Sound Meditation
Antoine Bertin