2023
Cécile Fouillade – Siqou
---
A sculptural and translucent world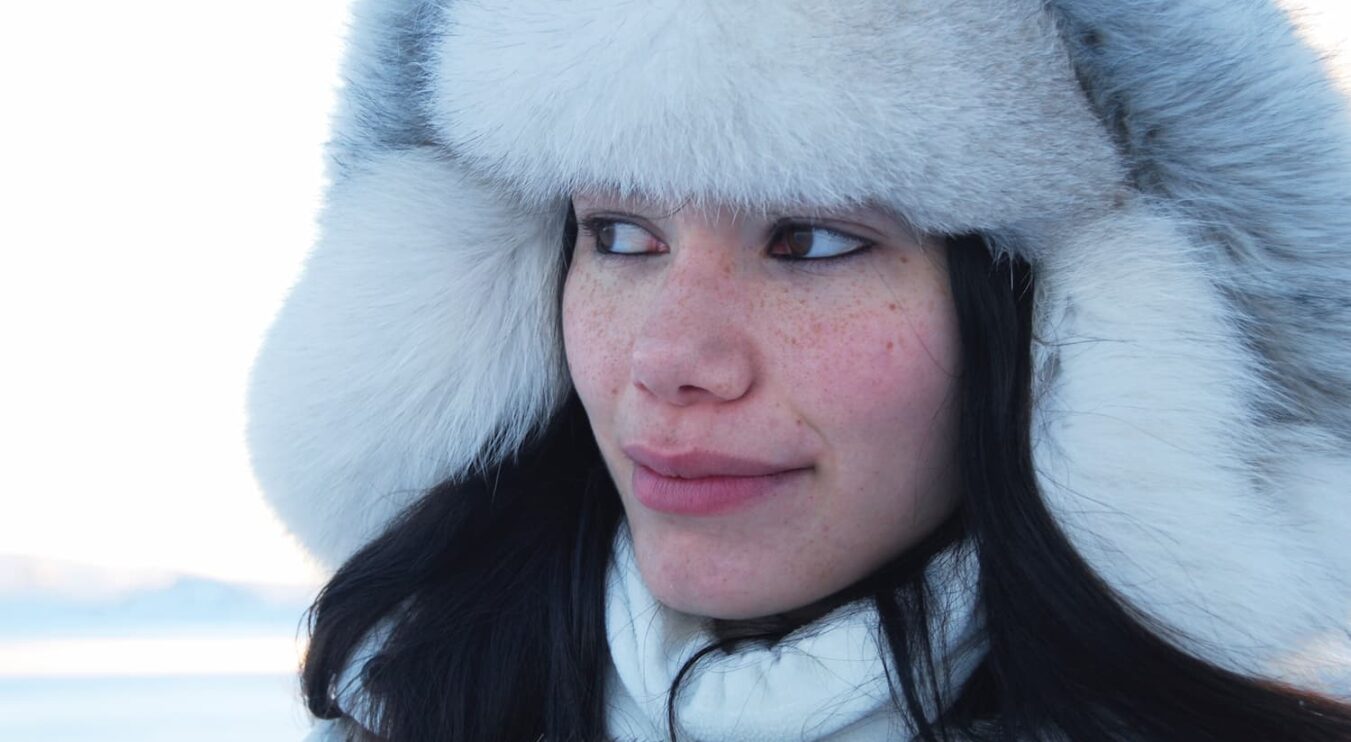 Passionate about the territories of the great north, Cecile Fouillade (her artist's name is Siqou) recreates in porcelain a cold, delicate and powerful universe. She seeks to find all the roughness of this incredible material in the different textures offered by the landscapes she observes during her artistic residencies— always on board boats— in Greenland, Norway and Iceland. Working as a ceramic artist in Paris, she recently won the Prix de la Jeune Création Métiers d'Art Atelier d'Art de France, 2022.
Cécile Fouillade – Siqou
From surface poetry to depths
After observing the fauna and flora of different polar lands in summer and winter, on the surface of open and frozen waters, today Sigou wishes to shift her focus to life beneath the surface.
She wants to highlight another world, discreet and vital—marine biodiversity, in particular the marine microbiome. She intends to create sculptural pieces inspired by the species observed during the Tara residency, and highlight their shapes and textures, colors and translucency. These organisms will then be visible not only via images, but also by volume and touch.
To do this, Siqou will start by observing under a microscope the organisms collected for scientific research. She will observe them on board and on land to gather as much information as possible by drawing and exchanges with the team on board. Her drawings and writings will accompany and nourish her sculptural work. Subsequently, with porcelain she will make «clay sketches»— small abstract sculptures— in order to explore the lines and shapes observed. Back in the studio, her work will be inspired by this research.
Porcelain has the particularity of being white, translucent, and very thin when fired, allowing light to pass through. Thanks to this feature, Sigou can represent the transparent, diaphanous beings that make up the marine microbiome and let light pass through their ceramic bodies. She intends to give substance to these invisible beings (almost unknown to the public) and show their immense importance.
Discover some of her work inspired by life aboard Tara:
Coming soon
Her work: pre-project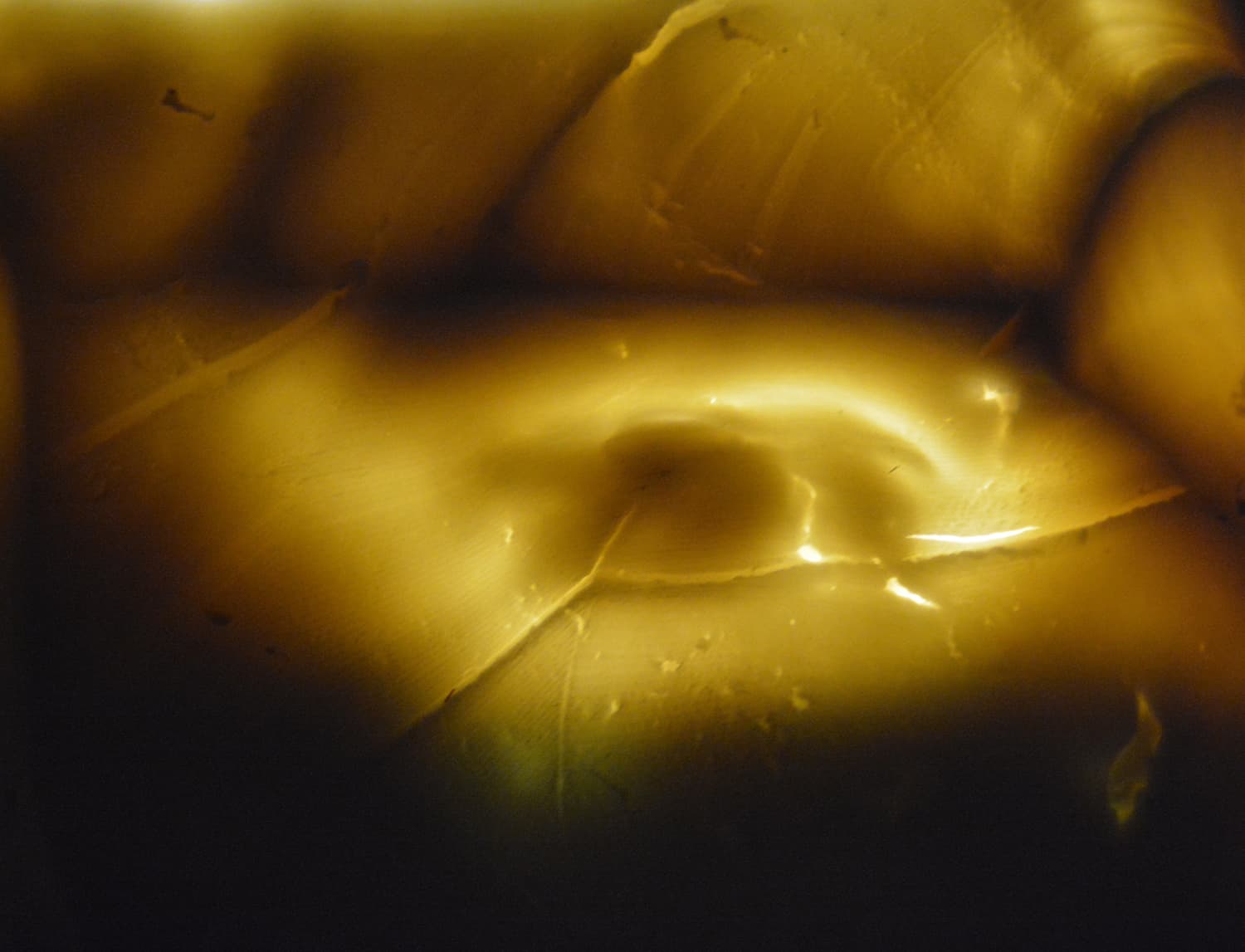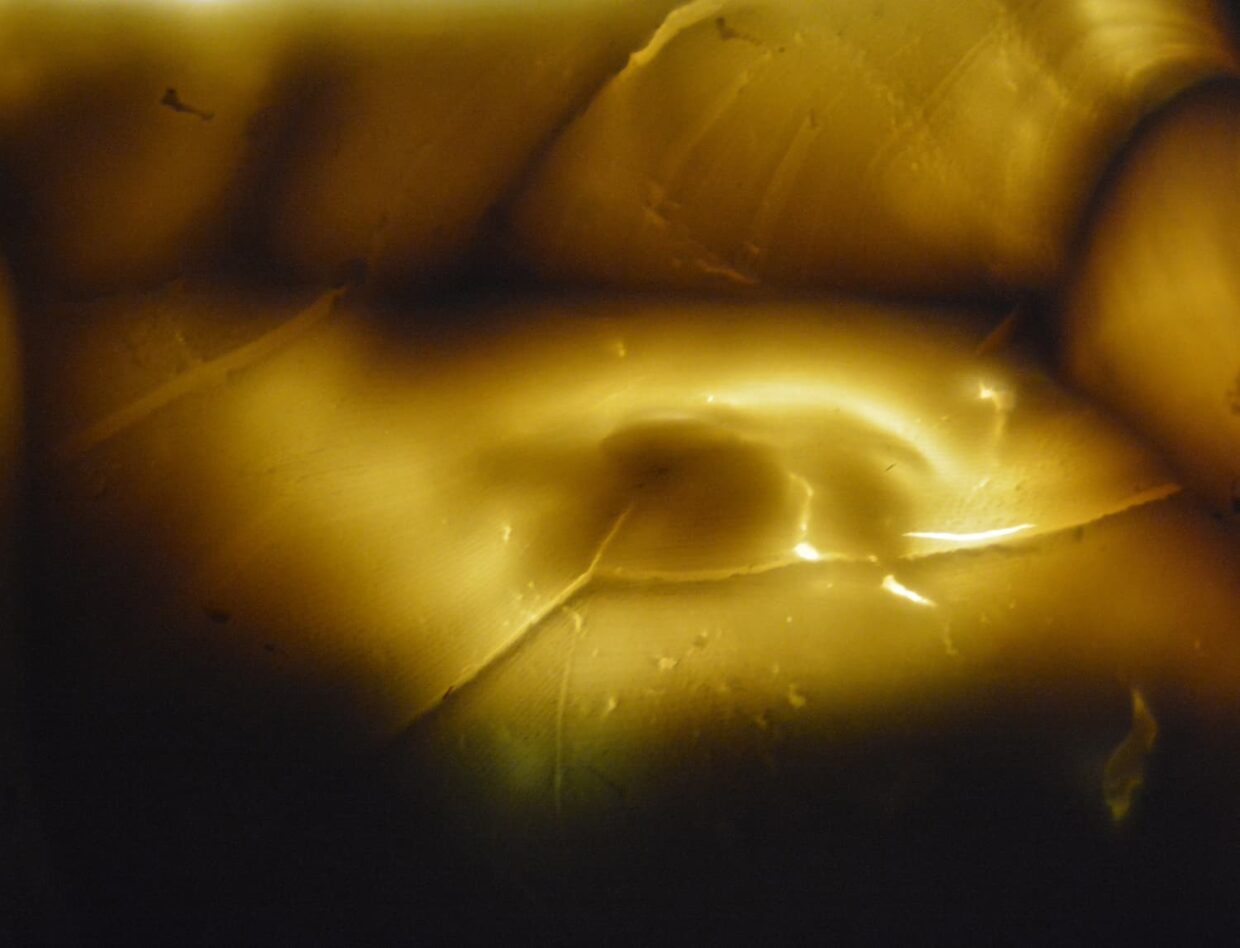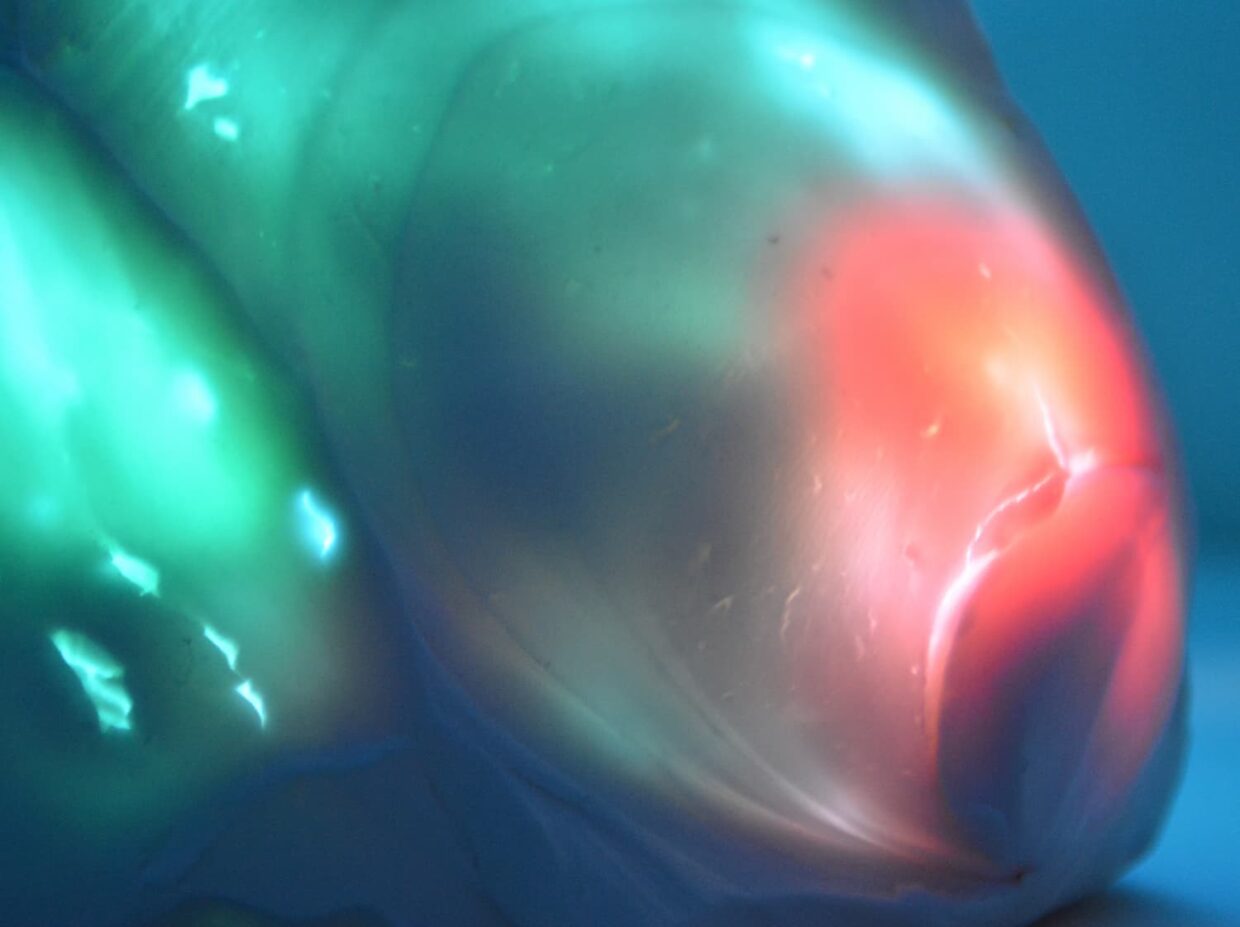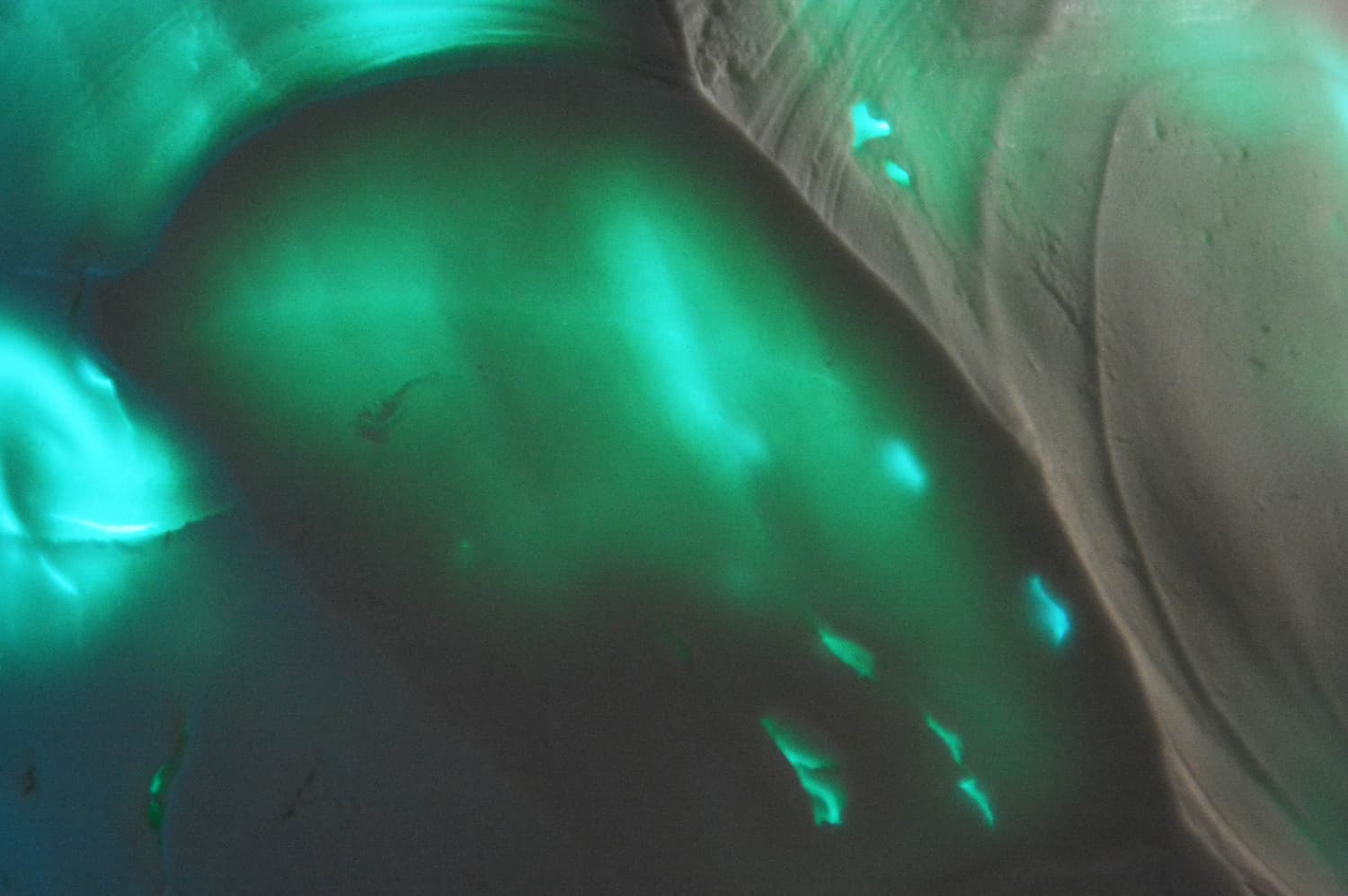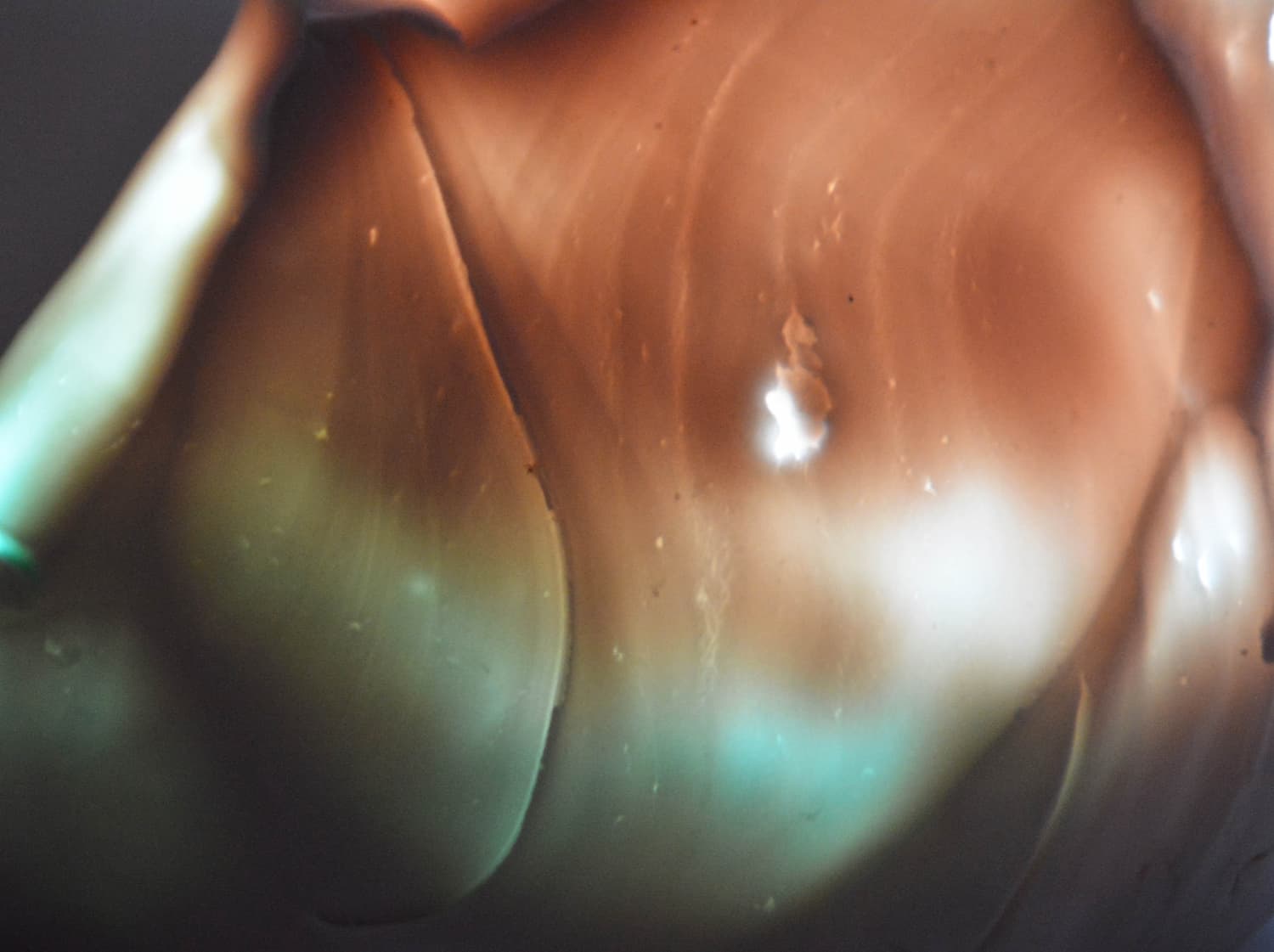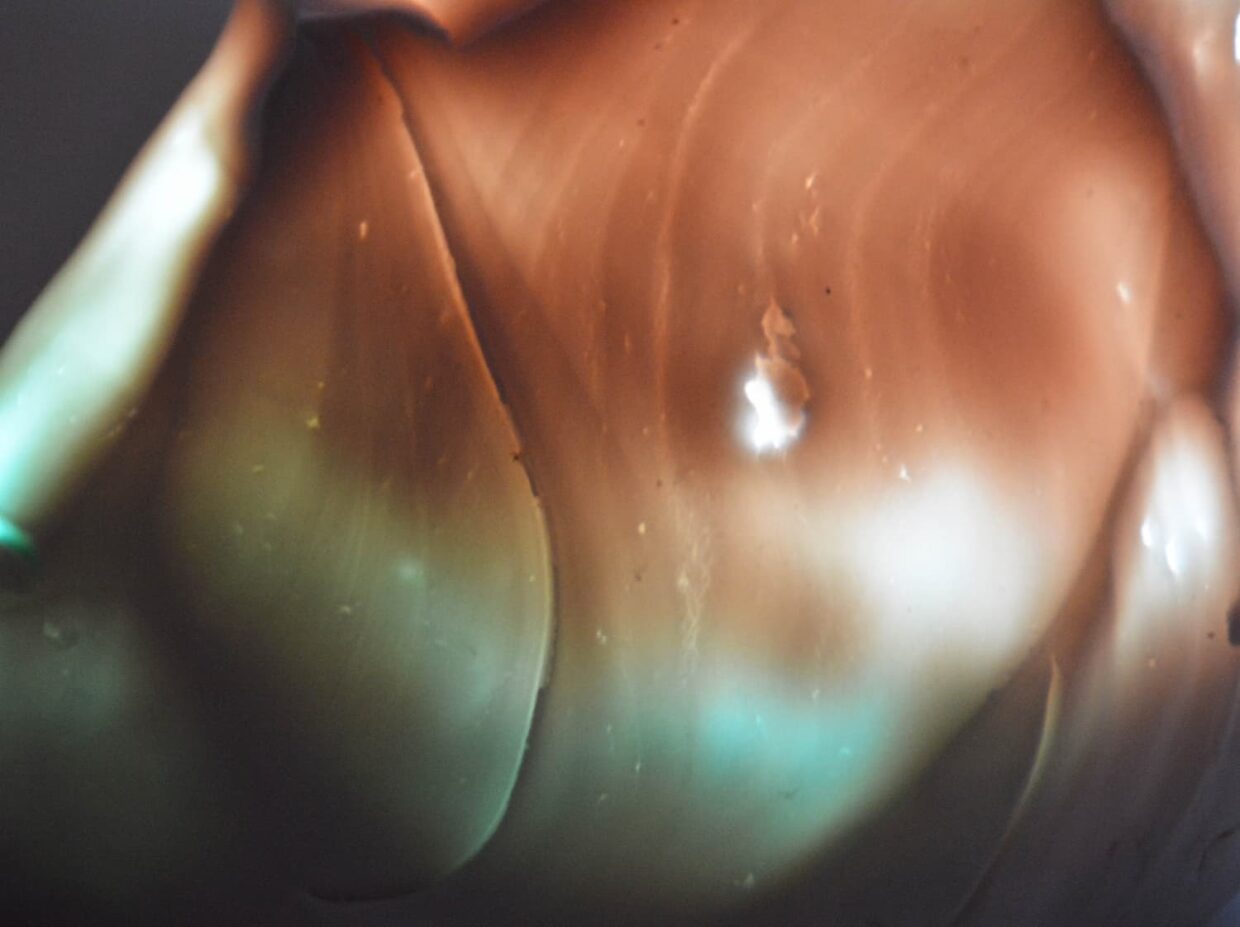 Her works