2014
Lorraine Féline
Like a choreography, the film captures the gestures of the sailors at work to the rhythm of the journey as well as the movements that the sea gives to the boat
---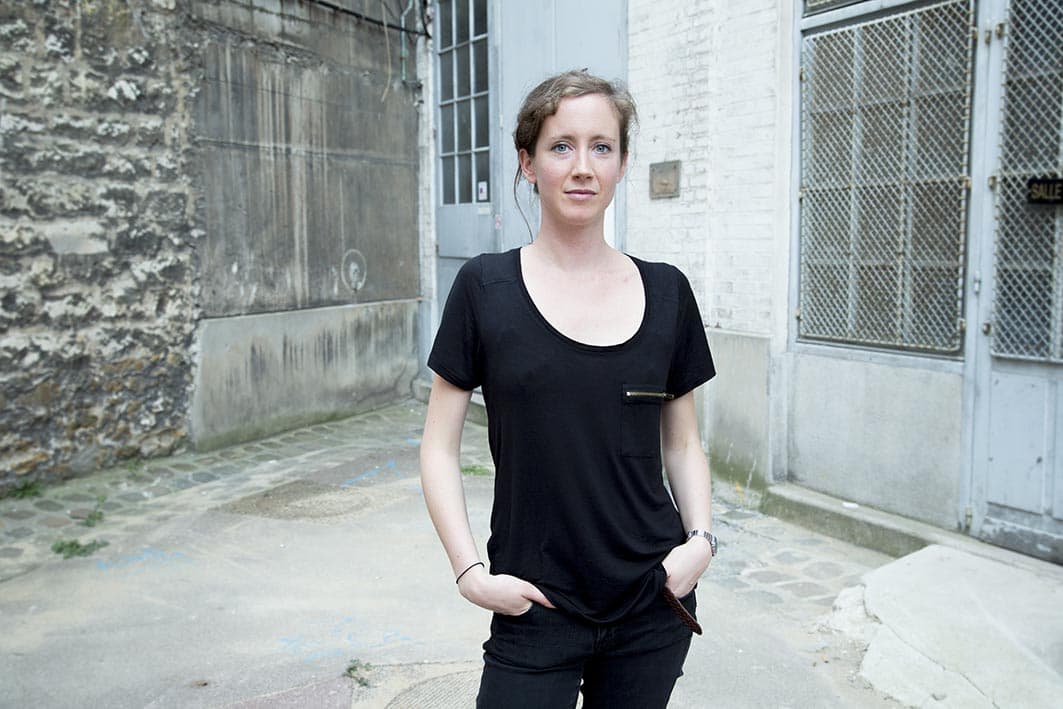 Born in 1981 in Marseille, France, she lives and works in Paris. Lorraine Féline makes videos, performances, drawings and paintings. She works in an observational approach: the observation, with a minimum of intervention, of gestures and bodies in movement, captured on the spot. She draws and photographs her surroundings to produce paintings representing snapshots of everyday life. She also produces and directs videos that are portraits of people at work. Her videos are short, independently produced and made with a small team in order to be immersed in the place, as close as possible to the people filmed.
Lorraine Féline
"During the shooting, between Cala Gonone (Sardinia) and Athens (Greece), I filmed every day the people who worked on board, on all three levels of the boat. Outside, on the deck, with the sea as a landscape. Inside, in the living areas, and one level below, in the engine room. Thus, I captured the gestures of the sailors and scientists at work as well as the movements of the boat itself. This approach of observation as an embarked artist was superimposed on a poetic perception of the journey."
Discover some of his work inspired by life aboard Tara :
Movie
During a scientific mission on board a sailboat, the gestures of bodies at work, observation and waiting, become choreography. Hands, bodies, tools, ropes and sails are filmed to the rhythm of waves, pitching and rolling. In this restricted space, which requires a permanent rebalancing, putting the foot on the ground becomes an almost unreal moment, as if out of time.
Exhibitions
Tara, un voyage en Méditerranée, galerie du jour agnès b., Paris, 2015
Kyotographie Festival, Rohm Teather Kyoto, Japon, 2016
Tara, un voyage en Méditerranée, galerie agnès b., Marseille 2017
Gouaches
Landscapes painted with gouache, after the landscapes crossed during the residence in the Mediterranean.